Price
*Free for WDS Members*
The lingering Covid pandemic has significantly changed the way we treatment plan and manage every patient. This is from the moment they call the office and are triaged, to the post-treatment period. The program will show dentists and the entire dental team when and how to treat patients and how to perform root canals better, faster and more safely. All while incorporating Covid-relevant protocols for dentists and the entire dental team. Many patient screening and management scenarios along with clinical tips and tricks will be presented.
Objectives:
Learn how a practice can thrive and survive during and beyond the pandemic with endo treatment.
Learn how to perform and the importance of single visit endo, anaelgesics and antibiotics during a pandemic.
Learn how to perform better and faster endo access, locate canals (including MB2), instrument and obturate.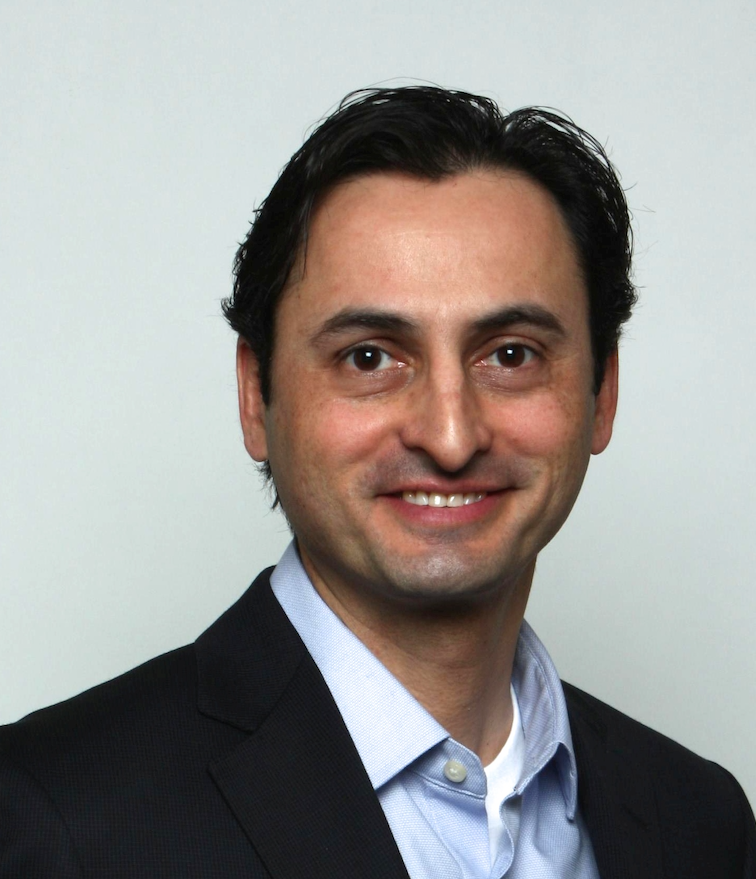 Biography
Dr. Haas is a certified specialist in endodontics and is extensively involved in continuing education to general dentists and specialists. He is a Fellow of the Royal College of Dentists of Canada and is on staff at the University of Toronto Faculty of Dentistry and the Hospital for Sick Children. He maintains a full time private practice limited to endodontics in Toronto. Dr. Haas is a regular contributor to dental magazines and blogs.